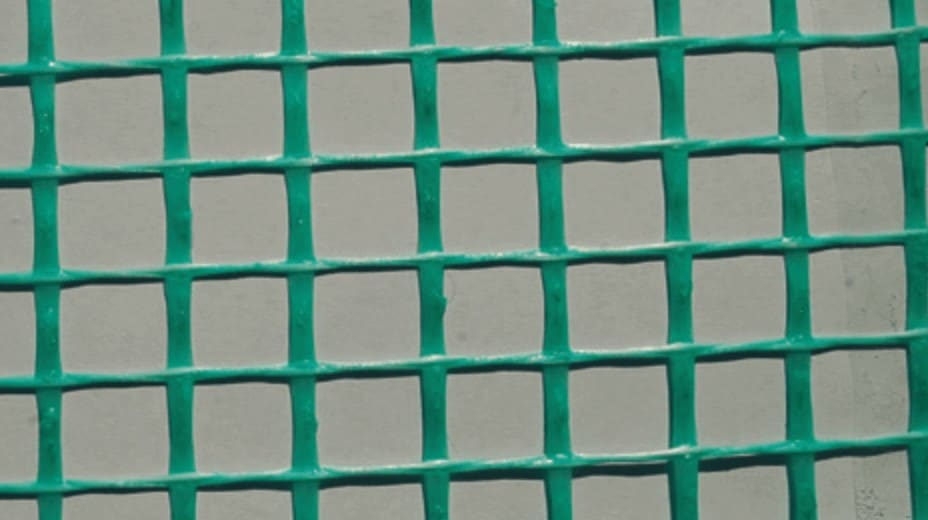 New Generation Anti Crack Mesh Reinforced Renders For Lime or Polymer Based Finishes
Coloured Polymer Render Wall Coatings & All Exterior Wall Refurbishments
All4Walls are experts in all types of external wall care. Including coloured polymer render, lime render and brick cladding. We also remove stone cladding and pebbledash from buildings and restore brickwork We design, specify long life exterior wall coatings and self-coloured anti-crack polymer renders. Traditional lime renders and internal hemp lime plasters. We are able to specify internal and external breathable insulated renders. Using a range of materials with a professional workforce we ensure our specifications are "fit for purpose" offering long-term value for money.
Anti-Crack-Render
Cracks in Render can cause serious problems such as water ingress, and freeze-thaw damage. Depending on the amount of damage we can usually repair cracked hollow renders and refurbish them. Our Render test survey will determine if this is possible. Our renders are designed to provide extreme performance in all weather conditions. Incorporating nylon mesh reinforcement & microfibres our renders have robust anti-crack features.They really will last the test of time.
Click the link below to view some of our recent projects
*Depending on the size and type of project, other surveys are chargeable. Other areas and smaller,  specialist projects can be arranged subject to a pre-agreed survey fee.
Please use the contact form below to provide us with some basic information about your project.
We will be in touch with you soon to discuss your project without any charge or obligation.
Or call us on 0113 328 1267 if it's out of office hours you can leave a message. 
All4walls are proud to be Spab Supporters
"If you have a period house, and want good advice, Chris is your man. He is not trying to sell you a ready-made system,
he is looking at what's good for the building. His solution for our cellar (a lime wash coating) was better, more
sustainable and ten times cheaper than we had been quoted elsewhere."
Julie Wilkes – Pudsey
"Morning Chris. Well the lads have finished and they have done a Fantastic job!! Can't thank you enough the horrible
stone cladding I inherited when I bought the house…it's been blagging my head 4 years!. I can send you any photos you
like b4, During, after removing and during the brick facing refit. A lot of people passing have said how great it looks.
I'd happily recommend you and the lads to any of your future customers. Once again thanks Paul."
Paul Lawton – Leeds
"Chris responded very quickly re survey and quote. He was very knowledgeable and did not suggest more work than
was needed. The subsequent work is now being carried out by Avant with the same professionalism and good
communication. Would certainly recommend to others."
Elizabeth MacFadyen – Leeds